In this ever-expanding global economy with greater choices for consumers across products and services, the most successful organisations are increasingly competing and relying on their human capital ingenuity than stand-alone products & services.
It is a big job to attract and retain the best human capital. Organisations depend on their sourcing teams and with such a daunting task in front of them, even the best sourcing teams may need reinforcement. Many companies look to an RPO Provider to ensure that they continue their success and partnering with Kandil Consulting Group, you're investing in a trusted and committed partner.
With Kandil Consulting as your RPO provider, attracting and retaining the best candidates is simplified and evermore cost-effective. Kandil Consulting Group's RPO has a strong focus on methodology, measurable results, and flexible solutions for every step of the hiring process. Our RPO services significantly increase the number of qualified hires while simultaneously lowering hiring costs, reducing fill time, and decreasing stress on in-house human resources teams.
Our Sourcing Methodologies
Kandil Consulting Grp has been empowering clients to achieve growth and success in the face of challenges confronting their business for more than two decades. The foundations of your organisation rests in its core values and your understanding of your business and industry environment. But, in today's complex and competitive environment, the need and ability to adapt and change organisational strategies and processes, requires the right talent acquisition to meet these organisational imperatives.
Kandil Consulting Grp delivers a comprehensive sourcing strategy transforming standard forms of sourcing to targeted and innovative candidate solutions to ensure we attract the most suitable candidates in the market. We work with each of our clients to develop a talent sourcing solution bases on a combination of the following: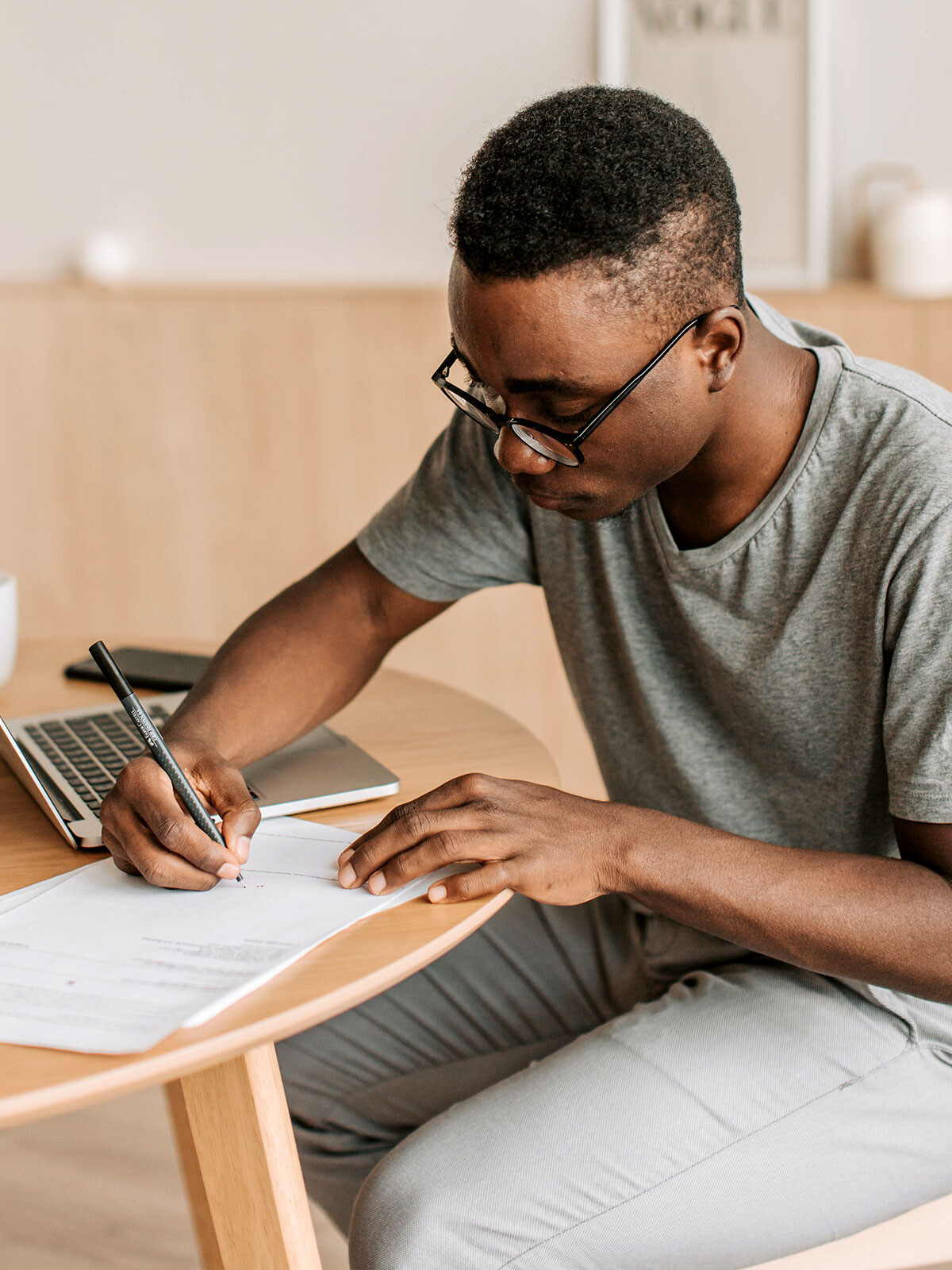 Targeted  Candidate Solutions
The Kandil Consulting Grp– Talent Acquisition Framework provides our clients with strategic analysis, design and developmental tools to attract and deliver the right talent to our clients consistently.
Talk to us about your talent requirements…