Why Outsource? Why Kandil?
Focus on Your Core Business
For a growing number of businesses, outsourcing activities such as HR administration, payroll or even recruitment and learning administration to external specialist providers is an attractive, high-quality and cost-effective solution. Outsourcing non-core business processes such as  HR  allows your company to focus on core competencies and free up valuable resources to drive growth and innovation to success.
With over 15 years' experience, we have developed a proven track record based on in-depth academic research and our team's collective international experience. We are committed to delivering comprehensive and best-in-class HR services, from end-to-end solutions to consulting on strategic projects, that are measurable,  accountable  and deliver real value.
Customisation & Scalability
 We don't believe in a one-size-fits-all solution. Depending on your requirements and resources, you'll have a choice of your On-site model, in the form of an individual or team, or Off-site model.
At KANDIL CONSULTING, we thrive on building an HR model customised to your individual needs but most importantly, a model that is flexible enough to grow and evolve with you and your business.
Insight, Innovation And Intergrity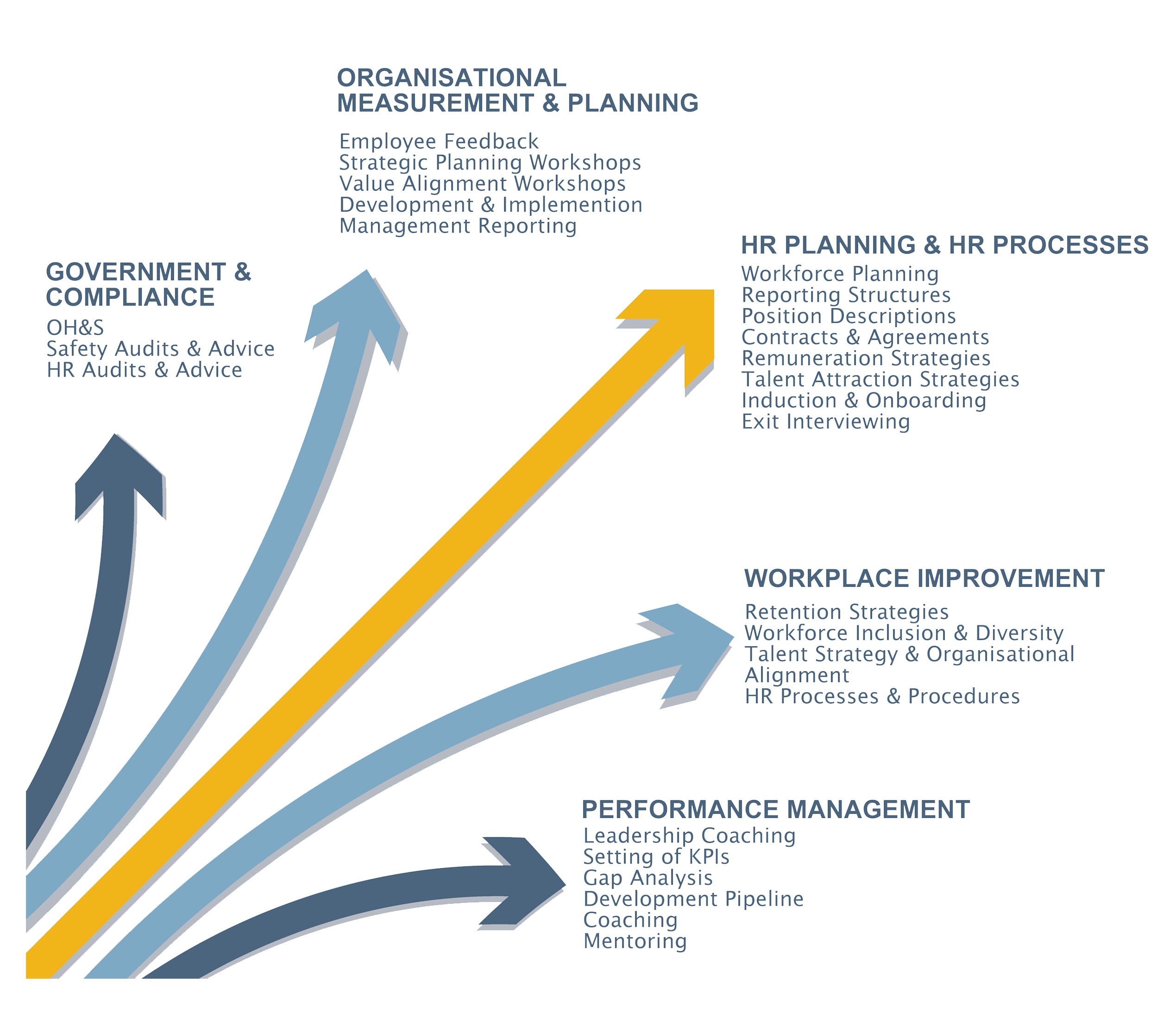 Strategic Projects and Ongoing HR Management Services- defined by SLAs

A defined number of annual Strategic HR Projects

End-to-end recruitment services Strategic Project Planning

Performance Management Process

Organisational Change Management

HR Policy & Process Management
If you don't currently have an HR function and are leaving all your recruitment and HR needs to agencies or, worse still, sharing this workload amongst line managers, we will provide you with an expert KANDIL team to deliver:
All for similar or less than what it is costing
your business right now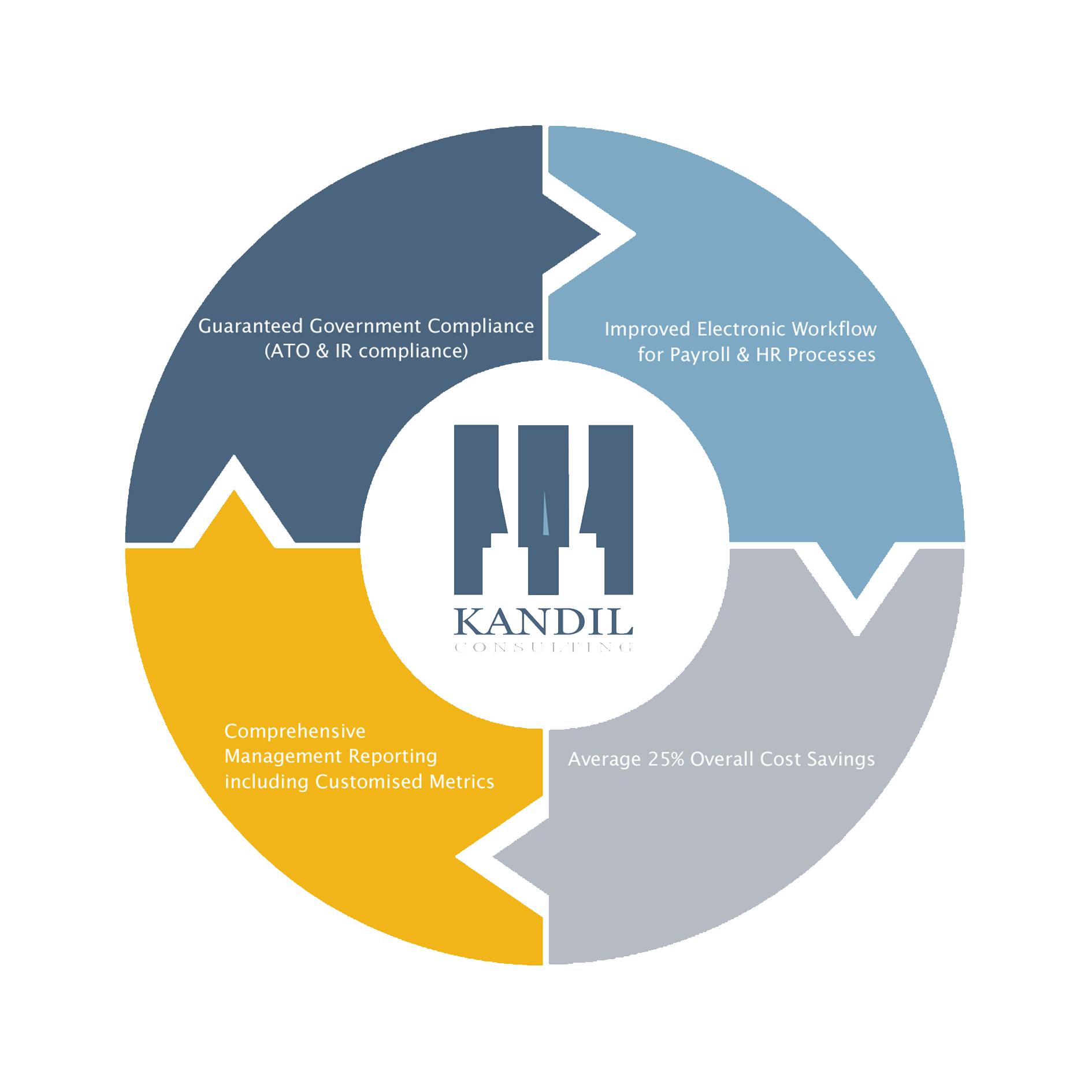 If you do have HR functions but are too busy juggling day-to-day demands which result in a trade-off between business-critical operational tasks and strategic initiatives, our strategic projects, practical tools and frameworks will not only meet your current needs but will also prepare you for future growth and success.
KANDIL's HR style is low-profile and involves working effectively in the background to deliver your projects. Our satisfaction is derived from your success and we strive to consistently deliver with insight, innovation and integrity.