Unlocking Your Business potential starts with a conversation
Human Resource Outsourcing (HRO) is not only taking foot amongst the Small to Medium corporate and non-corporate enterprises, but its showing measurable gains in organisational productivity and companies bottom line results. HR outsourcing is growing at a national average or 9.5% year on year [SHRM 2020].
More recently, many of you may have probably noticed that internal Human Resource Departments in organisations are shrinking dramatically. This is because more organisations are choosing to take a new approach to HR and outsource their own Human Resource Management team.
According to a study by the American Management Association, Human resources is the second most likely corporate business function to be outsourced. This common practice is freeing up time and increasing productivity at many businesses.
Accessing Talent Attraction, Talent Acquisition, and Talent Retaining, is crucial to organisational success, regardless of its size. The main benefit of HR outsourcing is having access to professionals who possess knowledge about various employee benefit schemes, insurance options, market trends, etc. With ever shrinking HR departments, the case for Human Resource Outsourcing is growing each year, if not total HRO, then at least partial outsourcing to augment existing HR presence.
Kandil Consulting's Kandil-On-Demand :
Is very much tailored to the organisational need and is hence truly a bespoke service offering
Is fully scalable, hence allowing the organisation build its capability as it grows and equally down size if need be, hence minimizing wasteful expenditure.
If you don't currently have an HR function and are leaving all your recruitment and HR needs to agencies or, worse still, sharing this workload amongst line managers, we will provide you with an expert KANDIL team to deliver:
Strategic Projects and Ongoing HR Management Services- defined by SLAs

A defined number of annual Strategic HR Projects

End-to-end recruitment services Strategic Project Planning

Performance Management Process

Organisational Change Management

HR Policy & Process Management
All for similar or less than what it is costing
your business right now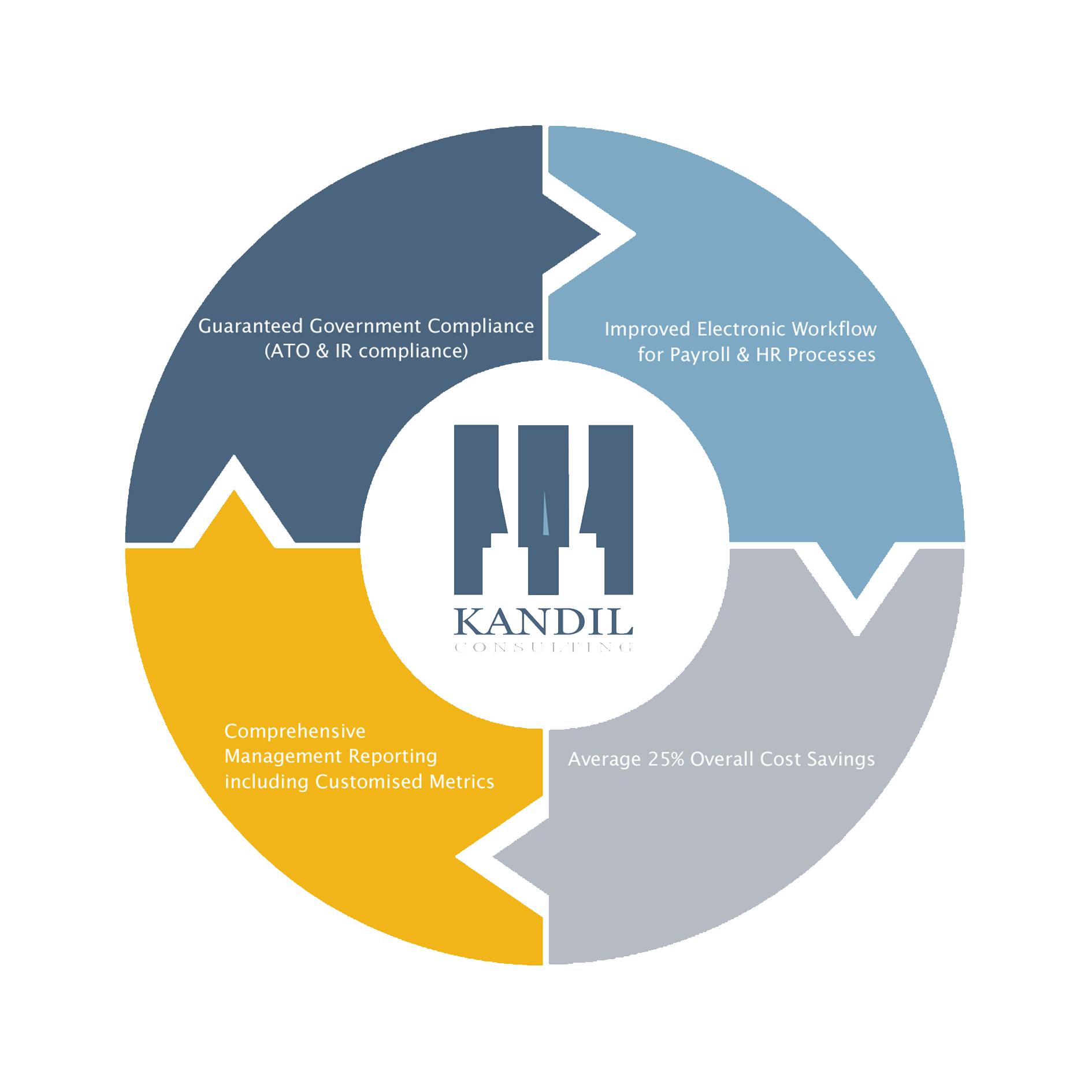 If you do have HR functions but are too busy juggling day-to-day demands which result in a trade-off between business-critical operational tasks and strategic initiatives, our strategic projects, practical tools and frameworks will not only meet your current needs but will also prepare you for future growth and success.
KANDIL's HR style is low-profile and involves working effectively in the background to deliver your projects. Our satisfaction is derived from your success and we strive to consistently deliver with insight, innovation and integrity.
For further information and evaluation: Contact us