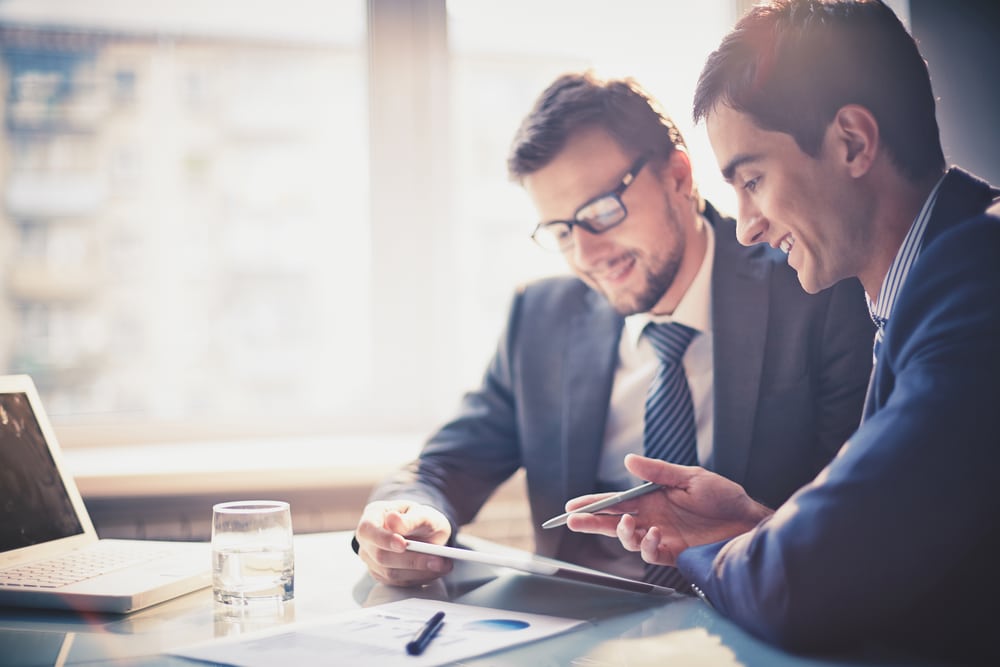 With a geographically dispersed workforce, multiple back-office systems, complex regulations and ever-changing legislations, payroll is a complex and labor-intensive process.
We, at KANDIL CONSULTING, are experts in payroll who not only have the depth of understanding, but are able deliver scalable and effective solutions to help clients overcome the challenges of legal updates, zero-error operations, technology integration, and compliance.
People-critical to you, mission-critical to us
Payroll is mission-critical for any company, but at the same time, is a non-core business activity which can be a hassle and costly. That's why you need robust and efficient local or multi-country payroll solutions which deliver effectively, securely and comprehensively – on time, every time.
At KANDIL CONSULTING, payroll is one of our key specialisations: we offer customizable and powerful end-to-end payroll solutions to streamline your payroll processes, whilst capturing and managing critical business intelligence about your entire workforce. We guarantee that your payroll will provide measurable results, including increased efficiency, compliance and accuracy as well as a measure of protection against confidentiality and security issues related to your workforce.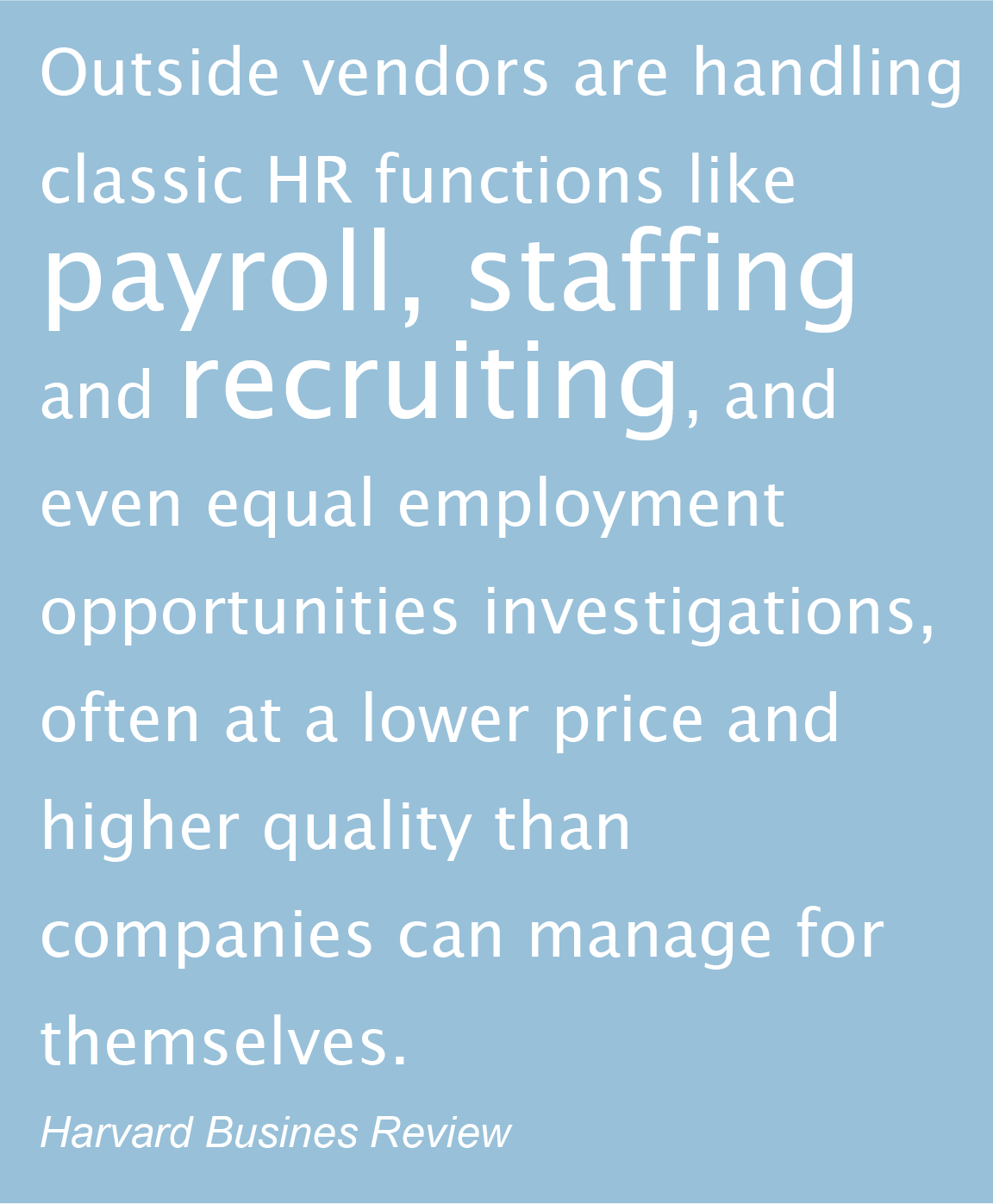 Benefits
KANDIL CONSULTING will allow you to take full advantage of our flexible and streamlined end-to-end Payroll and HR processes. Our solutions are based on automating processes for speed and efficiency, delivering comprehensive access to information and saving you hassle, labour and costs. Simply, your time and valuable resources are freed up to focus on helping your business realise immediate and future goals and achieve business success.
Through using KANDIL CONULTINGS's payroll solutions, resources can be re-allocated or reduced, and clients, on average, generally enjoy a 15%-30% reduction in associated HR and Payroll costs (direct and indirect).
Consistent and Comprehensive Management Reporting
Consolidated management reporting at world-class standards facilitates improved visibility into the workforce and more timely and important business decisions.
Improved Accessibility and Personnel Satisfaction
Through quicker access to personal information, responses to queries and management of their own personal data are handled more efficiently.
Assured Outcomes Service delivery is driven by clearly defined contracts, service level agreements and key performance indicators which are all aligned to our client's business goals.
Kandil Consulting has a proven track record and more than 15 years' experience in delivering best-in-class Payroll and HR implementation projects to Corporate and SME.
Flexible Delivery Options
When you are looking to outsource HR and Payroll, KANDIL CONSULTING strives to continually deliver the most flexible service solutions to provide full compliance, reduce risk and optimise HR efficiencies.  As a result, you have time to build a more dynamic organisation and achieve business success.
We provide a wide range of payroll solutions, whether in-house or fully outsourced.  Based on your business requirements and global presence, KANDIL CONSULTING'S flexibility allows you to choose the services you need, be it installing and configuring payroll software on-site, having it hosted externally, running it as a managed payroll service or deploying it as part of a comprehensive BPO model.