In this ever-expanding global economy with greater choices for consumers across products and services, the most successful organisations are increasingly competing and relying on their human capital ingenuity than their stand-alone products & services.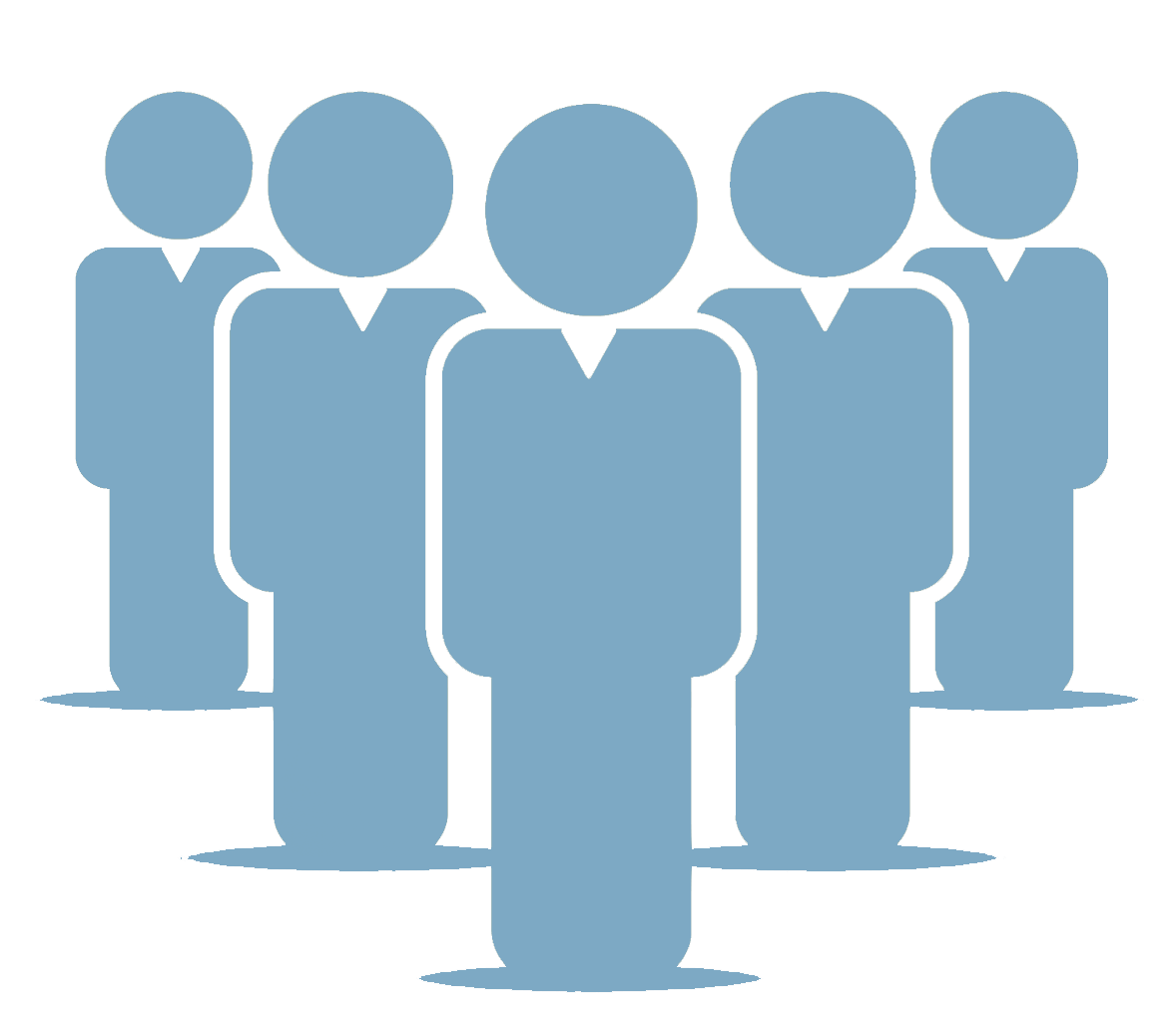 It is a big job to attract and retain the best human capital. Organisations depend on their sourcing teams and with such a daunting task in front of them, even the best sourcing teams may need reinforcement Many companies consider an RPO partnership to guarantee that they continue their success. With Kandil as your RPO provider, attracting and retaining the best candidates is simplified and evermore cost-effective. KANDIL CONSULTING's RPO has a strong focus on methodology, measurable results, and flexible solutions for every step of the hiring process. Our RPO services significantly increase the number of qualified hires while simultaneously lowering hiring costs, reducing fill time, and decreasing stress on in-house human resources teams.
Benefits of Outsourcing The Recruitment Process With Kandil
FLEXIBILITY – Across all businesses, HR departments are being asked to do more with less. We, can reinforce stretched recruiting resources to staff for new market opportunities, facility expansions, specific skill sets, and more.

SCALABILITY — Our customisable RPO solutions allow you to scale your outsourcing up or down during high and low volume periods

PROCESS EFFICIENCY — Our technologies and data analytics provide the most efficient hiring process in the industry.

QUALITY OF HIRE — Our structured hiring process, combined with our wide range of customizable RPO services, results in a high quality talent pool.

REDUCED TURNOVER — Our Recruiters produce high quality candidates and ensure they are a perfect fit, therefore achieving low early stage attrition and reducing costs.

SEAMLESS COMPLIANCE — We follow rigorous processes to ensure a legally compliant hiring process and streamlined response to statutory workplace audits.

INNOVATIVE TECHNOLOGY — Our RPO solutions incorporate the newest and most relevant media – such as ATS & CRM, social, mobile, video, search and targeted job boards – to attract candidates.

REDUCED AGENCY RELIANCE — As an embedded partner, our experienced Recruiters better understand your strategies and culture and will result in significant cost savings when compared to agencies.

TALENT WAREHOUSING — A key benefit of using RPO as a recruitment solution is that the team begins to develop a Talent Warehouse, or pool, of candidates that your business can draw from in the future, which you will not have if there remains a heavy reliance on agencies.
We offer a fully customisable end-to-end RPO package.
We have brought all the elements of Kandil Consulting RPO offering together into an integrated, holistic solution that is built and ready to go. Our solution is fully customisable – and with good reason. Every organisation we work with has different requirements and goals, as well as different levels of in-house capability. It's therefore vitally important that we tailor our RPO offering to the specific needs of the Client business and that each element complements Client's existing expertise and requirements.
Kandil Consulting RPO is about customisation!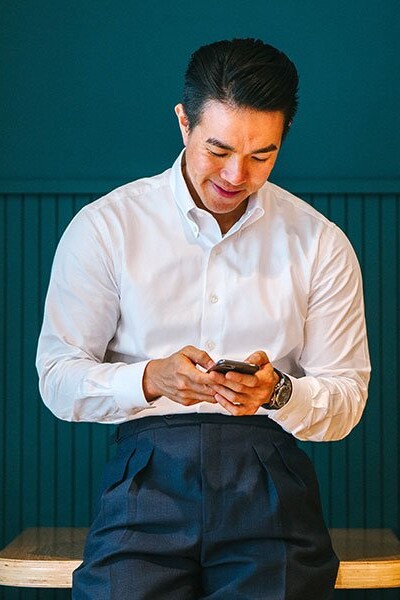 End-End Talent Acquisition & Talent Management – Full Cycle RPO
Kandil Consulting Enterprise RPO handles the entire recruiting process; everything from the process itself to the technology and the results. One of the added benefits from Enterprise RPO is Employer Branding. Enterprise RPO is an excellent solution to improve Employer Brand when the Recruitment Team is out in the marketplace sourcing great candidates.
Enterprise RPO can be:
Company Wide RPO: delivered across all locations and Job levels.
Job Category Specific RPO: delivered across specific job categories or specialty areas.
Location/Site Specific RPO: delivered across specific locations /regions.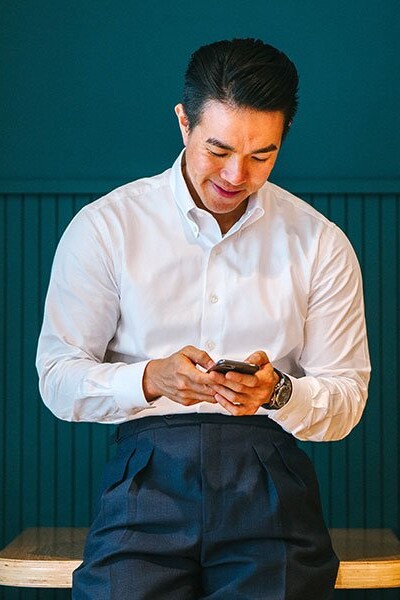 Strategic & Specific Talent Acquisition & Management Outsourcing
Kandil Consulting Partial RPO focuses on certain job categories, organisational skill levels or organisational or specialty areas.
Partial RPO can be:
Job category RPO
Organisational Level RPO
Specialty Area RPO
Kandil Consulting can be engaged to deliver on a specific recruitment need to client may be under resourced or challenging for various reasons. A partial RPO can serve as a pathway to a broader model of RPO (Enterprise RPO) as the real benefits to the organisation become widely apparent.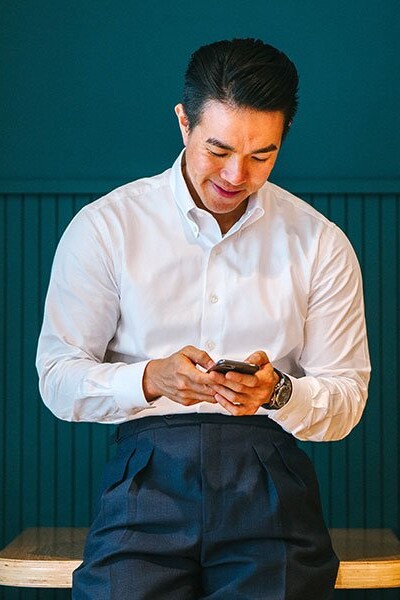 Achieve a Specific Hiring Objective
KANDIL CONSULTING understands that the world is unpredictable. Successful businesses plan for the future, but the future has a habit of throwing up curve balls: situations in which you need to recruit talent in a niche specialisation, or a part of the world where you have limited access to the best. This is where Kandil Consulting Project RPO solutions can make the difference.
Kandil Project RPO recruitment solutions encompass:
Large volume projects – Peak in recruitment requirements including relocation, new product/business line launch, new office/store/factory/centre opening, and geographical expansion
Multiple search projects – Volume (over 10) mid-to-senior executive level hires, multiple country requirements
Graduate campaigns – Volume entry-level recruitment
Kandil Project RPO is an efficient and effective way to manage resources without sacrificing best practices or quality in recruitment outsourcing. In today's on-demand economy, a relationship with KANDIL CONSULTING allows your organisation to apply the best aspects of us as an RPO provider including best practice-driven processes, long-term strategic understanding, and a partner that works directly with hiring managers from the beginning to end of the recruiting process.
Recruitment needs are seldom constant. . Clients and employers will see increased and decreased need for new talent at different times during the year, depending on seasonal work or if they have a special or specific need for talent for a particular project. This can present companies with a quandary – how do they ensure that they have the bandwidth and resources to get the talent and support they need during times of high demand, but avoid the cost of having those resources stand idle during the slower times? Kandil RPO On-Demand is a solution to this problem. By partnering with Kandil RPO On-Demand basis, companies have the ability to ramp up or slow down the process at any time.
Kandil RPO solutions give you:
To assess how Kandil Consulting Talent Management and RPO tailored solutions can drive and transform your organisational Human Capital Performance, call us for a detailed discussion and appraisal.